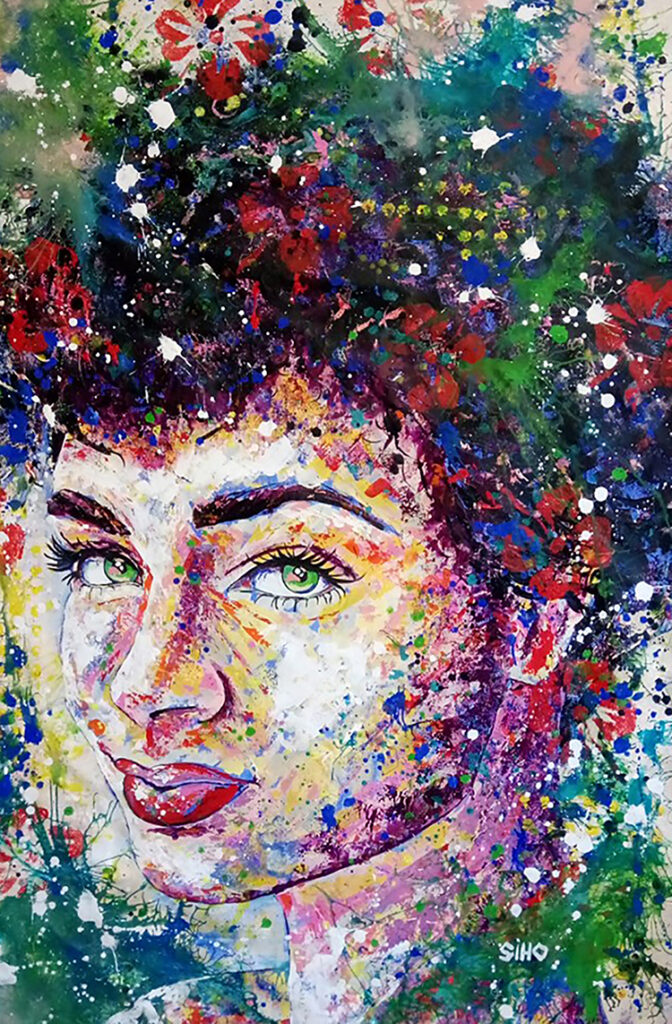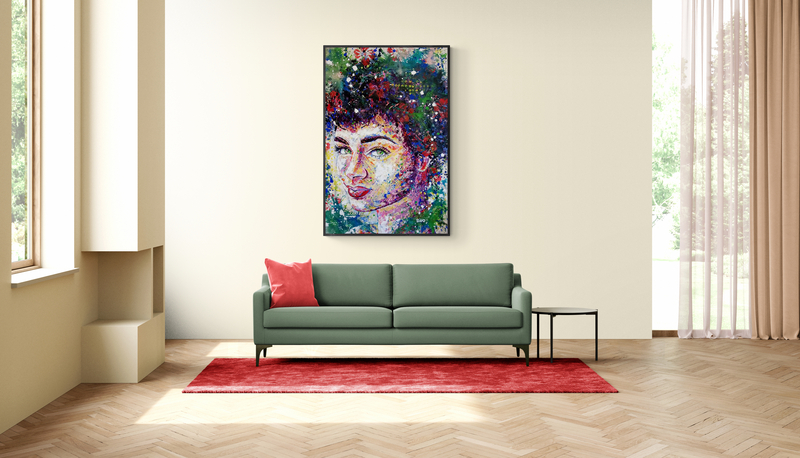 MILLA
"If we could see the miracle of a single flower clearly our whole life would change".
Acrylic painting with spatula, brush, sponge, fingers and much more.
Milla was created together with Mady. Two colourful portraits on one canvas. At the end I separated the two. The result was two completely different paintings.
A firework of colours. I can never really predict where the paint will actually fall on the canvas. My painting is partly based on chance. The end result is always something I could never have foreseen.
March 2018
Acrylic on Canvas
105 x 160 x 2 cm
41,3 x 63 0,79 inch
2500€ Free Shipping